Electrocomponents and The Washing Machine Project
Working together to improve the lives of 100,000 people.
Our purpose is making amazing happen and that's why we've chosen to partner with The Washing Machine Project Foundation as our first global charity partner. This small charity has developed an innovative, off-grid solution to help people in hard-hit communities around the world to wash their clothes. They share our ambition to inspire a more sustainable world through education and innovative solutions that improve lives and we're really excited about supporting them over the next three years.  
Watch our short video below to find out more about The Washing Machine Project and our partnership. 
Over the next three years our support will help The Washing Machine Project to: 
Improve the lives of 100,000 people 
Develop their innovative engineering solution: an affordable, manual crank, off-grid washing machine  
Distribute the washing machine to people in hard-hit communities in 10 countries 
Raise awareness of the global issue of handwashing: 70% of the world's population do not have access to a washing machine 
Remove the chronic pain that inflicts women who spend up to 20 hours per week handwashing clothes  
Enable children to benefit from an education instead of spending hours every day handwashing clothes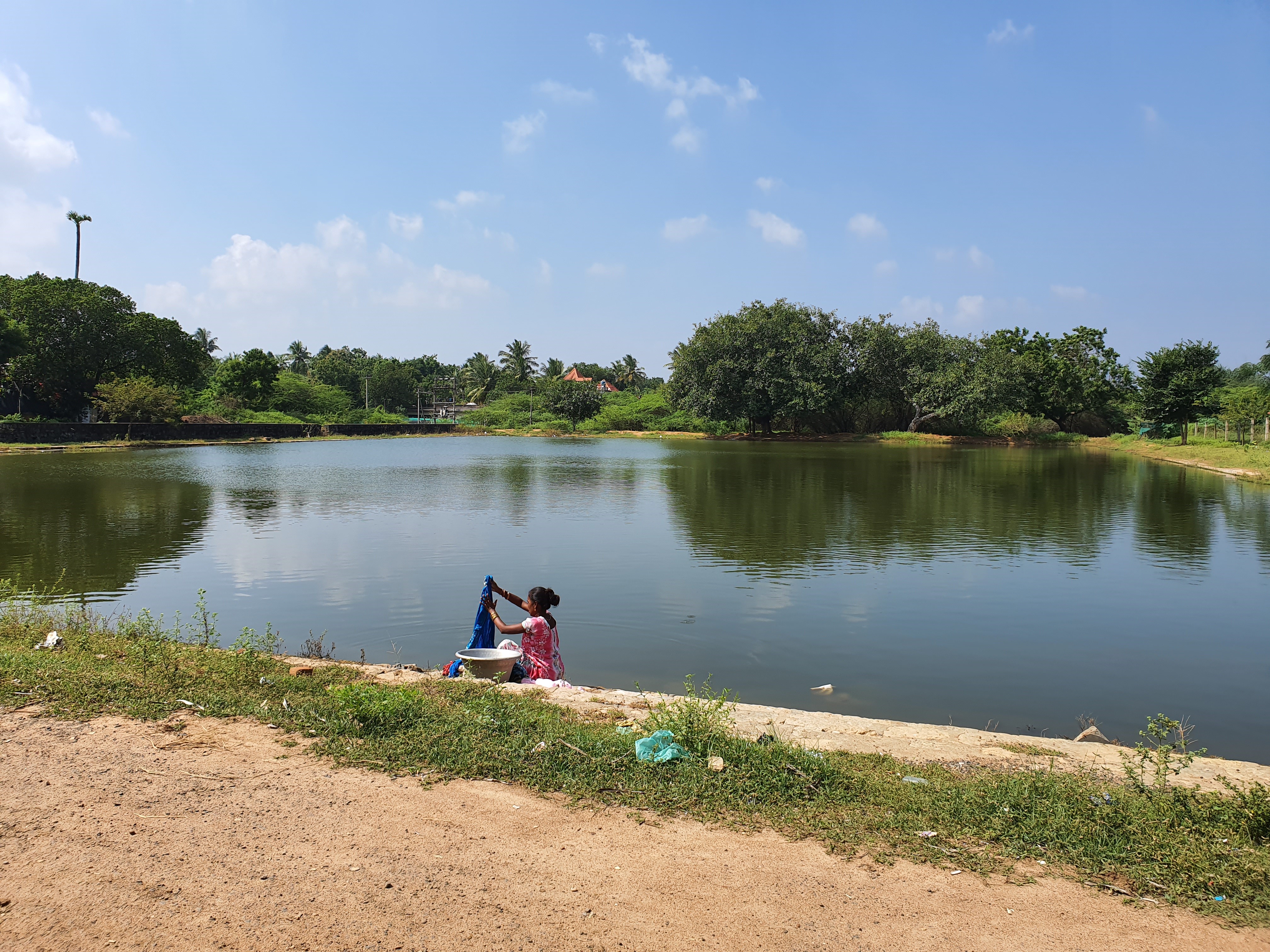 By supporting TWMP over the next three years, our mission is to fund 7,500 washing machines to improve the lives of 100,000 people by offering them better health, education and economic opportunities.
We believe that innovation and education have the power to transform lives and we call on you to join us in this mission!
From taking on a personal challenge to organising something with your team there are lots of ways to get involved, have some fun and make life better for people in need. It's going to be a great year ahead and we call on you to set your next fundraising challenge.
Please join us in raising critical funds for this fantastic cause. We're excited to help The Washing Machine Project grow and reach more people across the world. We have some exciting and fun activities planned and together we can make an amazing difference to 100,000 lives!